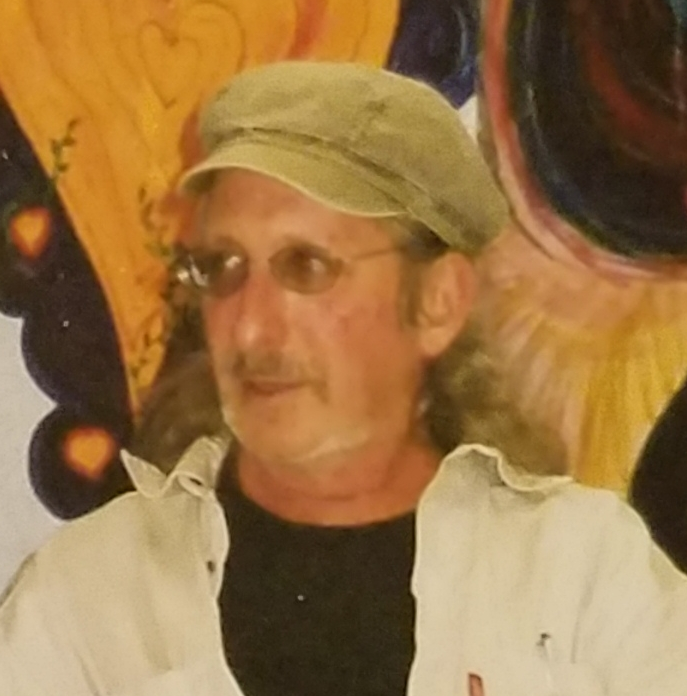 On September 29, 2017, Steve "Rosko" Rossoff died peacefully at home in Chicagoland after a year of being challenged by an aggressive cancer.  He was 74.
Born in Washington, D.C., he was passionately involved in the life of Berkeley.  He managed a hostel, was a licensed contractor, was a docent at the UCB Botanic Garden, had been in theater and dance productions in the area and had musical evenings at the hostel where he played string instruments.
He was a homeopath for 30 years and co founder of the Pacific Homeopathic Association.
He read voraciously in English and Persian, and wrote poetry in Persian.
Active in 9/11 truth-seeking, he researched, informed, and participated in the local activities in Berkeley and Oakland.
He left school at the age of 15 and spent his life as a self-taught learner.
A week before he died he wrote: "Remember, Death is also a gift of God."
Rosko was a member of the Northern California 9/11 Truth Alliance. He cane to meetings, participated in events, hosted guests, gave advice, helped with mediations, and contributed greatly to the group. He will be missed.
"Rosko was kind, generous, witty, erudite and zany yet sensible. He welcomed me into the Hostel he managed to the point where I began to think of Berkeley as a second or third home. He contributed in many ways, large and small, to the 9/11 Truth movement, the peace movement and to the decency-among-humans movement. I had no idea he spoke Farsi but obviously there were many sides to this wise and thoughtful man. RIP Rosko. You made a significant difference for the better. "
Tony Hall
Lethbridge Alberta Canada